Brazil has successfully auctioned 31 transmission lines
Views:6 Author:Site Editor Publish Time: 2017-04-26 Origin:Site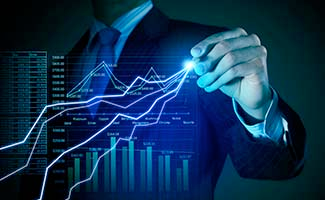 Brazil has successfully auctioned 31 transmission lines
Recently, the Brazilian power sector regulator Aneel in an auction, has sold 35 available licenses in 31. Permitted for the construction and operation of transmission lines in Brazil.
Aneel officials said the transmission line project is expected to require 12.7 billion riyal investment.
If all of the 35 licenses are sold, the project is expected to require a total investment of 13.1 billion riyals, which will add 7400 km of transmission lines in 20 states.
Last year, the Brazilian government to improve the rate of return on investment in investment, the auction auction competition has become very intense.
In four cases, the investor's offer is based on a licensing rule that reflects a 50% discount on the maximum allowable annual income. The transmission line license is valid for 30 years.